SubCategory
Flex Connectors
The VMC Group offers an extensive range of quiet sphere flexible connectors, single sphere and double sphere neoprene connectors. These connectors are designed to compensate for expansion, compression, transverse movement and angular deflection due to thermal changes in piping connected to rotating equipment.  As a result, the connectors also reduce vibration and noise transmission.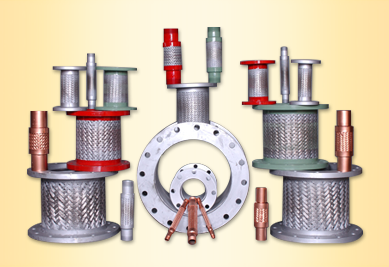 Series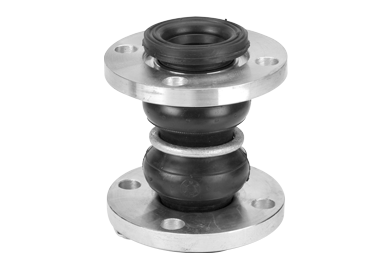 Neoprene
Single and double sphere flex connectors with and without control rods.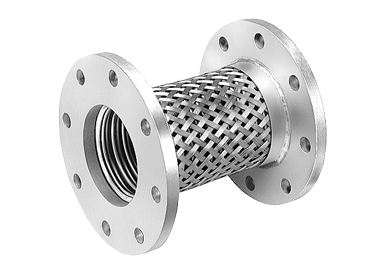 Stainless Steel
Stainless steel braided flexible connectors.
Downloads
No downloads for this item at this time.